Residential Roofing Services in Weld County and Larimer County Colorado
It's no secret that Colorado homes take a beating. The combination of hail storms and the UV rays from the high altitude sun can destroy an ordinary roof in no time. Storms can throw debris onto your roof causing more damage. If you have an older roof or can't remember the last time it was professionally inspected chances are your roof is damaged.
Tornado Roofing has over a decade of experience repairing and replacing residential roofs in Northern Colorado. We have expertise working on historic and modern homes. We're a small locally owned company and we make sure every homeowner gets the most out of their insurance claim.
Roof Replacement
A professionally installed roof can last between 20 and 25 years depending on the quality of materials used and craftsmanship of the installation. If you have an older roof, there's a good chance it needs to be replaced.  Stand outside and look at the slopes of your roof in direct sunlight. If you notice curling shingles, it's a sign they're past their lifespan. Missing shingles is another sign your roof may be deteriorating.  A free roof inspection will confirm the extent of damage and give you the information necessary to determine if you need a replacement.
New Construction
If you're in the process of building a new house or are planning to build new, we can help! Tornado Roofing offers new roof installation in both Weld and Larimer counties. We try to only install hail resistant class 4 roofs. This means you pay less on insurance, help reduce landfill waste, and don't have to worry every time a big storm passes through. Call today and talk directly to our owner about your options and the warranties that come with your new roof.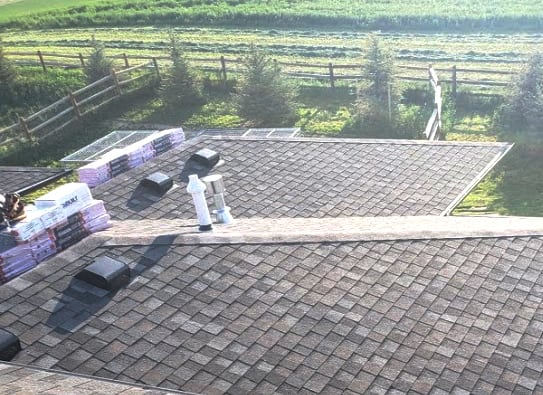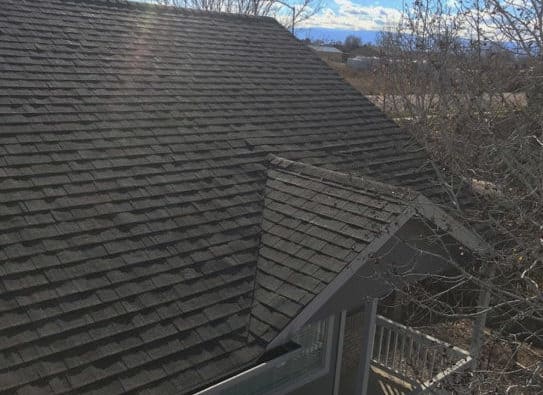 Storm Damage
Colorado is a beautiful place to live, but we do get our share of roof damaging storms. Luckily we don't have to deal with earthquakes, hurricanes, or tornadoes – but our roofs take on more hail than anywhere else in the country. Ordinary home roofs simply cannot stand up to the repeated high-velocity beatings Colorado hail storms dish out. A brand new ordinary roof can easily be destroyed by one hail storm. For this reason, we provide class 4 hail-resistant roofs to you at cost! When we replace your roof, you can have peace of mind knowing it's going to last for years.
Superior Customer Service
Our team is ready to repair or replace your roof. We're easy to work with, very responsive, and always professional. When you call we pick up the phone, or return your call as quick as possible. We take pride in every job. Our goal is to not return to your roof for a long time.
We back up our service with a five-year craftsmanship warranty. If something goes wrong, we come back and fix it at no charge.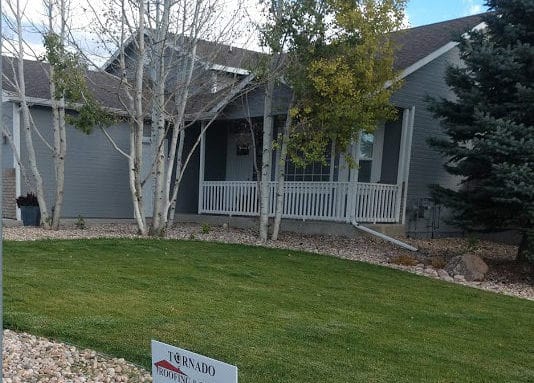 Do you have solar panels on your roof? No problem! We will coordinate with your solar panel installation company and make sure your roof gets the repairs it needs. We have experience working with many homes with solar roofs and know how to make the job seamless, safe, and hassle-free.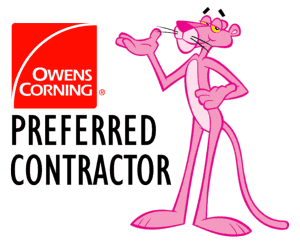 Do you want to perfect shingle color to match your home?
As preferred contractors with Owens Corning, you can source the perfect shingles for your house.
Using their free Design Eye-Q App, you simply upload a picture of your home to see which color will be the best match.