Your Greeley Roofing Contractor
Living in Greeley? Beat the hail, wind, and rain by regularly getting your roof inspected. Founder of Tornado Roofing, Adrian Trevizo, runs his business with a combination of excellent roofing practices and his passion for helping others. At Tornado Roofing, we care for our clients, and it's our priority to keep your family safe and happy under your own roof. 
Tornado Roofing in Greeley practices high-quality workmanship with excellent customer service to ensure the best experience. From the first phone call to the finished product, we put your needs first, providing you with a personalized solution at a competitive price. With over 15 years of experience, we are a BBB A+ accredited business. Our team also offers a five-year craftsmanship warranty, guaranteeing that we will come back to fix any issues that arise.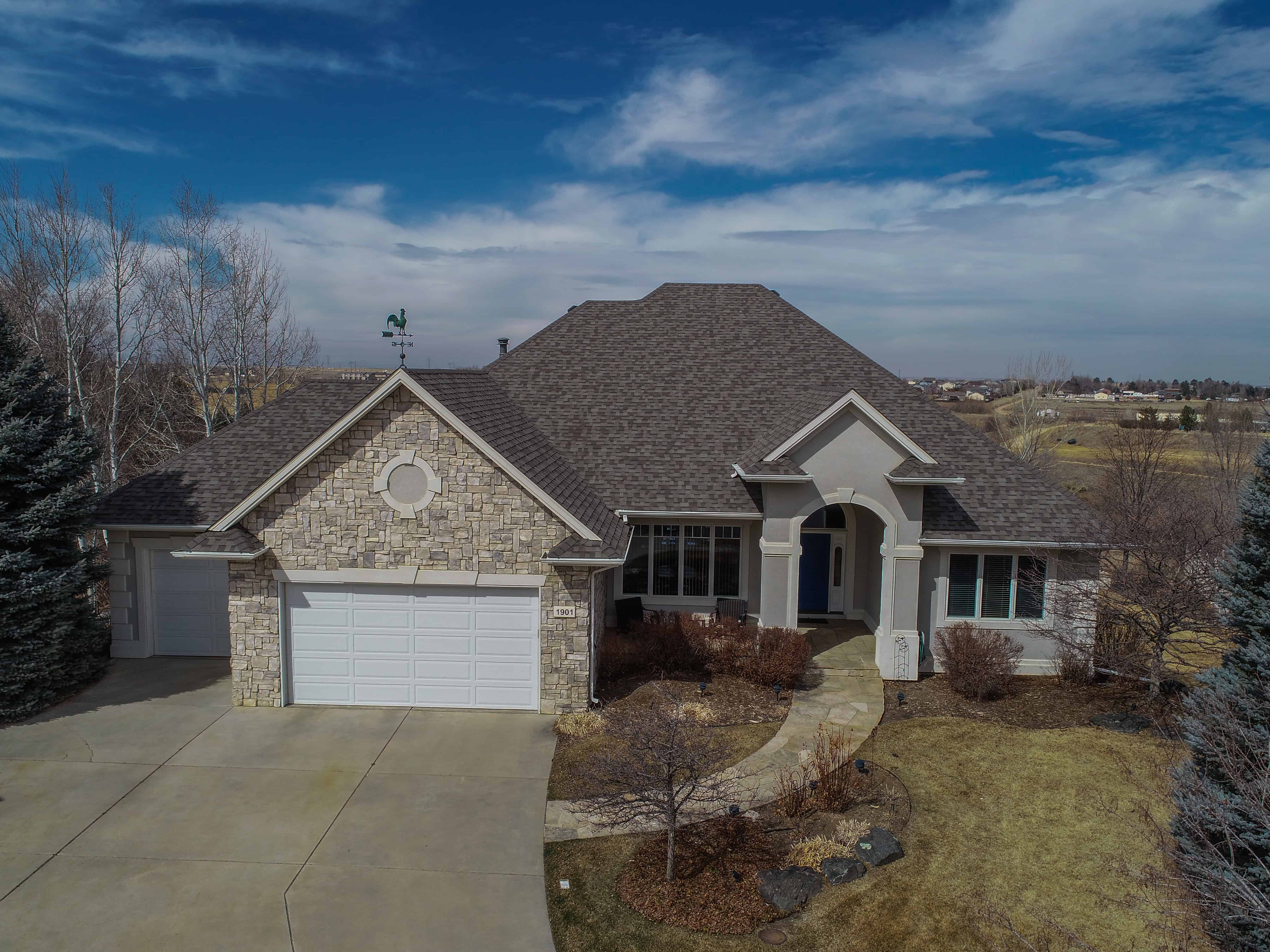 Greeley Roof Repair and Roof Replacement
If it's been a while since your Greeley roof has been inspected, call us for a free consultation. We will determine your roof's current condition and present a variety of options, ensuring that we find the best option for you. Tornado Roofing offers residential and commercial roof repair, roof replacement, gutter repair, and gutter replacement.
If you're in the process of building a home in Greeley, Tornado Roofing understands the importance of starting with the right materials. We install hail resistant class 4 roofs, meaning you save on insurance, reduce landfill waste, and can handle any weather that blows through Greeley. Call Tornado Roofing today at (970) 581-1453 to talk to our owner about the best options for your new roof.
Ready for Tornado Roofing to install your new roof?