Your Fort Collins Roofing Contractor
If you live in Fort Collins, you've experienced the intensity of the elements and how they negatively impact your home and roof. Fort Collins hail and strong UV rays will relentlessly work to weaken your home. Neglecting routine maintenance on your roof can lead to catastrophic damage in the long run, leaving you with a big mess and an empty wallet.
At Tornado Roofing, our priority is to keep your family safe and happy under your own roof. On top of being friendly, professional, and punctual, we offer a five-year craftsmanship warranty. If something goes wrong, we come back and fix it at no charge. With our exceptional workmanship, 10+ years of experience, and unbeatable customer service, you'll be happy you chose us for your locally owned Fort Collins Roofing Contractor.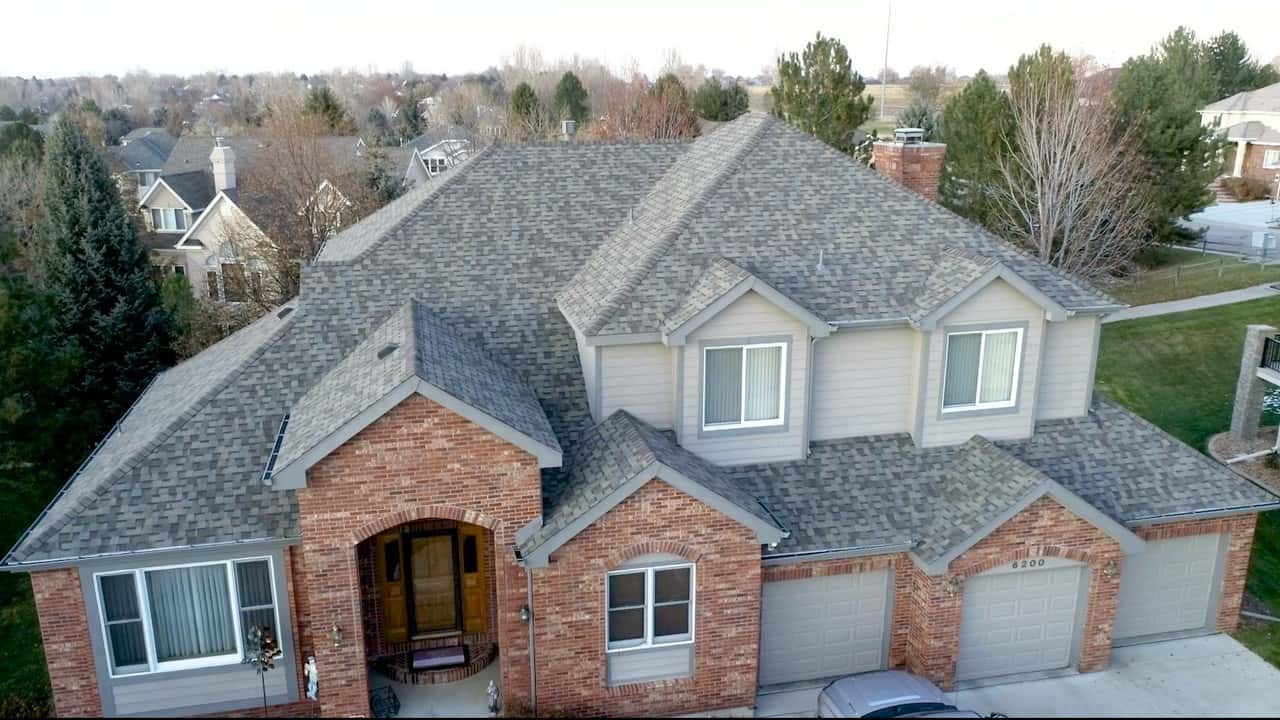 Fort Collins Roof Repair and Roof Replacement
Whether your Fort Collins home needs a roof repair or roof replacement, Tornado Roofing has your back. Unsure of the current state of your roof? Our team will do a free inspection to evaluate where it's at. From there, we discuss the variety of services we provide to find the best fit for your situation. We offer roof repair, roof replacement, and have experience with solar roofing.
Looking to build a new house in Fort Collins? Tornado Roofing understands the importance of starting with a strong foundation. We install hail resistant class 4 roofs, meaning you save on insurance, reduce landfill waste, and can rest easy whenever a menacing storm passes through Fort Collins.
Ready for Tornado Roofing to install your new roof?