Roofing & Gutter Finance and Insurance Options
With the unpredictable Colorado weather, it is smart to buy a roof with a great warranty. It is even smarter to partner with a team of roofing professionals that will help you keep your roof in optimal condition despite the hail, trees, and other debris that may damage it. We offer awesome warranties and extremely fast service for all of our customers.
Tornado Roofing & Gutters LLC takes all major credit cards and is licensed in Greeley, Fort Collins, Loveland and all surrounding cities. Check out our home insurance taken, as well as our special financing options today. If you have questions, please call our office at 970-581-1453 for more information!
If you are in need of special financing or payment plans, do not worry!
Our team
wants to make getting a new roof as easy and painless as possible for all of our clients. We go out of our way to make sure our clients are enjoying the process and happy with their finished roof and gutters.
We work with a third party to offer special financing options. To learn more about these options or to inquire about a payment plan, call our office at 
970-581-1453
 for more information!
Ask about Our Military Discounts
For the great service our active duty military and veterans have provided, we offer a discount with any military id!
Tornado Roofing & Gutters LLC works with all major home insurance. In order to provide the best quality product for you, our team goes above and beyond to make sure that our clients are well-taken care of. We work with your home insurance to help you get the best quality product at the lowest price.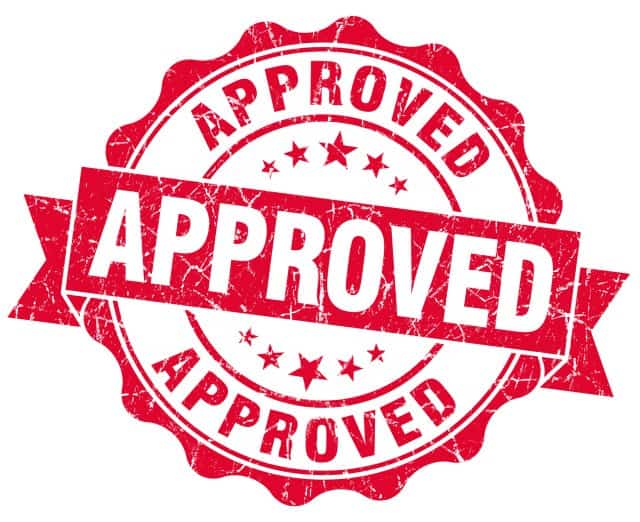 Call us today at 970-581-1453
for a free estimate or free inspection on any residential roofing repair or installation!