A Colorado Roofing Company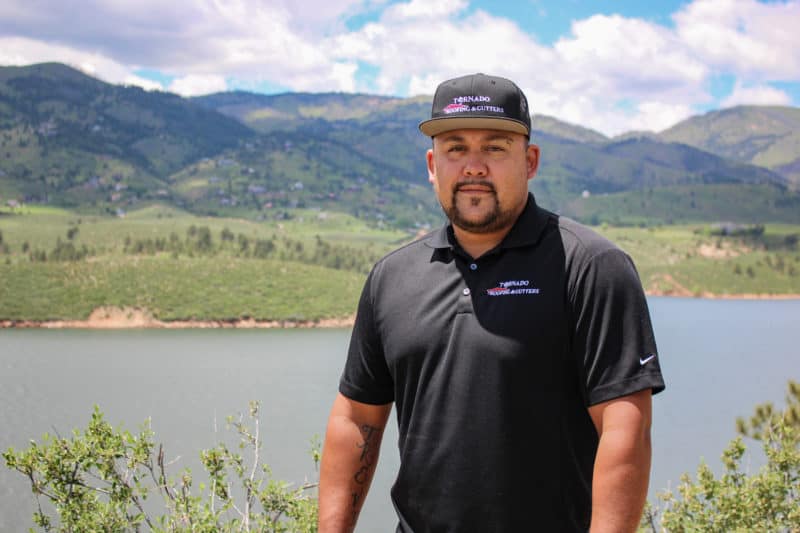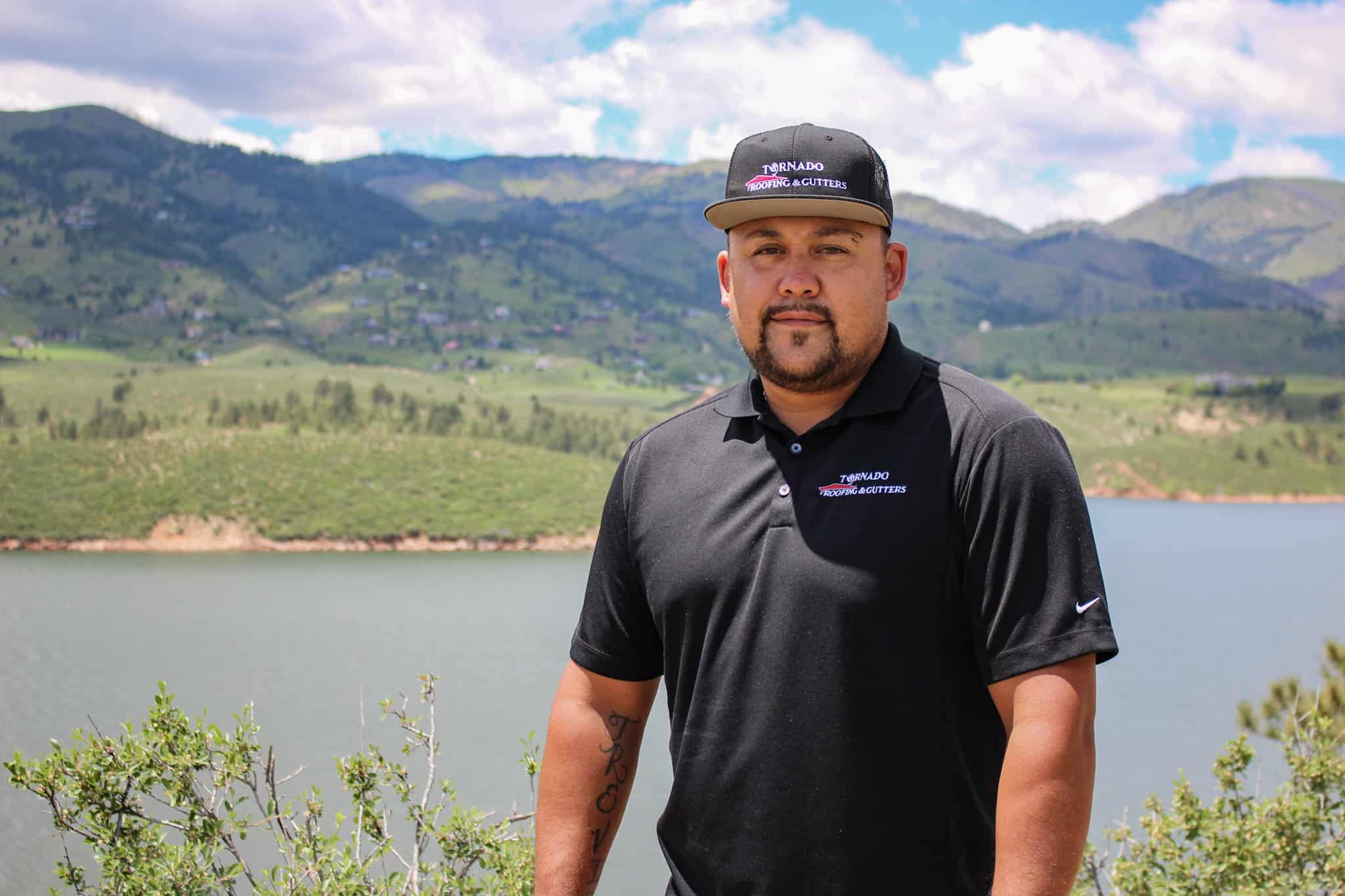 Adrian Trevizo - Owner Operator
Adrian was raised in Fort Collins, he learn the trade at the age of 18 and has not stopped roofing since. He is a family man, enjoys spending time with his two boys and taking them to baseball games during the summer and hockey games during the winter. Adrian takes advantage of the beautiful Colorado parks and goes camping as often as he can.
Adrian is passionate about building his company but most importantly he cares about his clients. Adrian enjoys being on the roof, handling the process from start to finish. Not only that but helping homeowners have a stress free experience when dealing with their home restoration needs.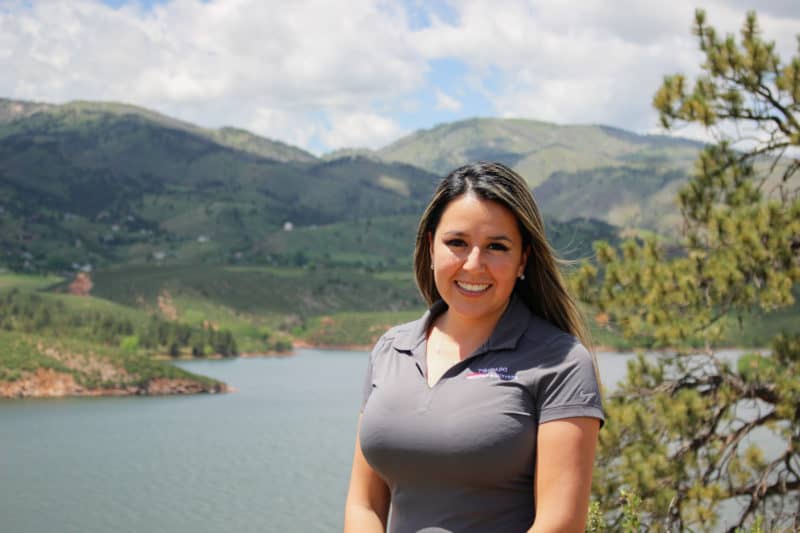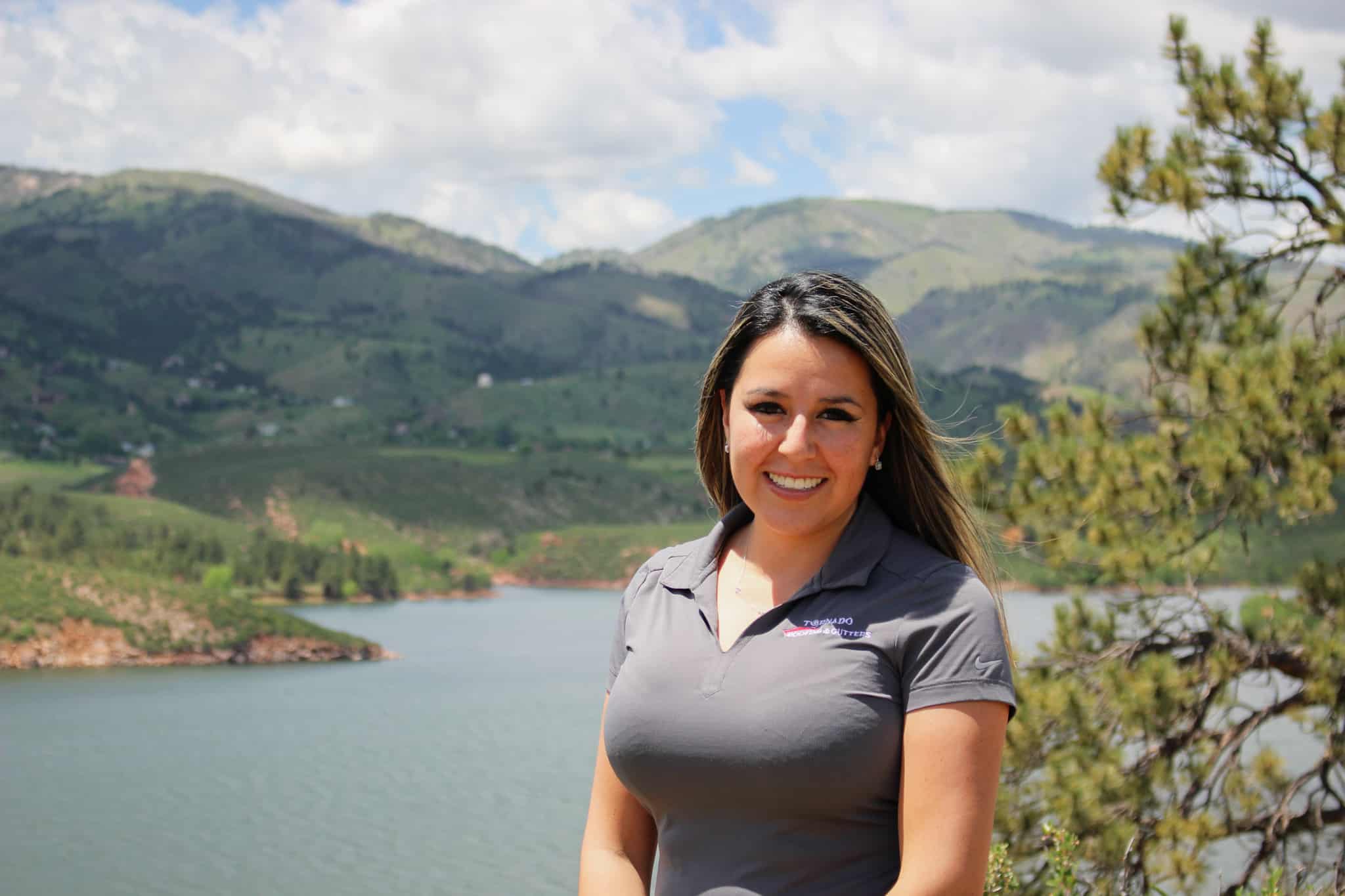 Lucy Trevizo - Accounting
Lucy was raised in Fort Collins, she enjoys being outdoors with her kids and going on bike rides.
After graduating The University of Colorado at Boulder, she took on different accounting roles in which she acquired vast experience. In present day she is dedicated making Tornado Roofing grow along the side of her husband.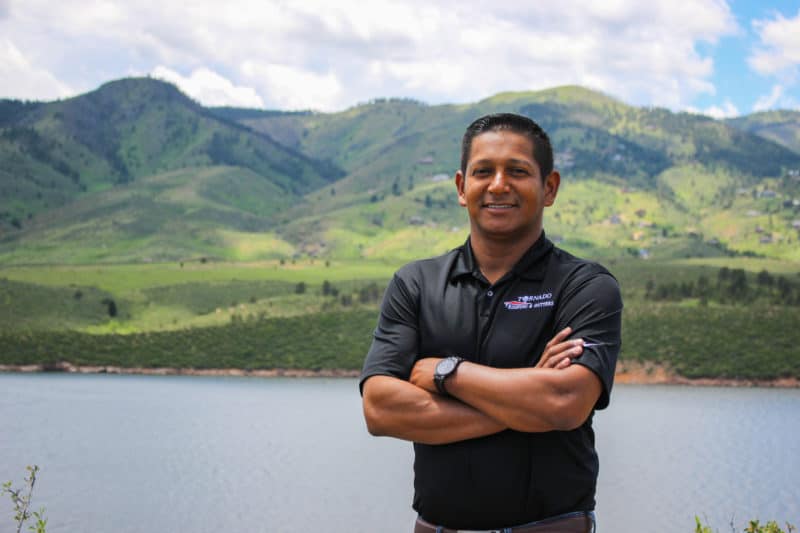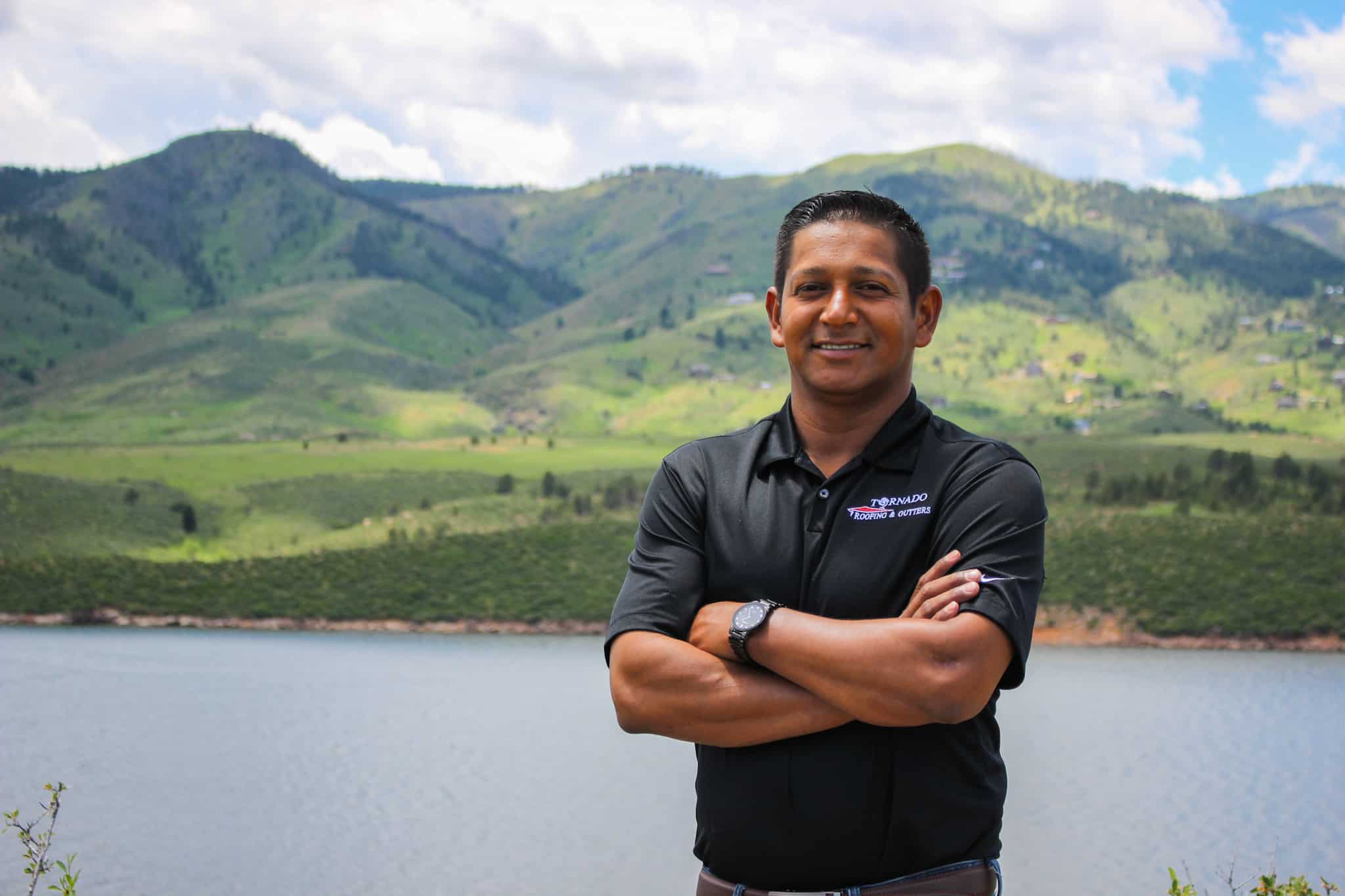 Eliud Chaver - Roofing Division Manager
Eliud has lived in Colorado for the past 16 years, he enjoys spending time with family and friends. His main pride are his two children, his teenage son and his toddler baby girl. Eliud is on the roof, hands on installing and making sure the roof gets replaced with the highest of standards, he takes great pride in his work. Being a great leader is a quality Eliud has shown Tornado Roofing time and time again.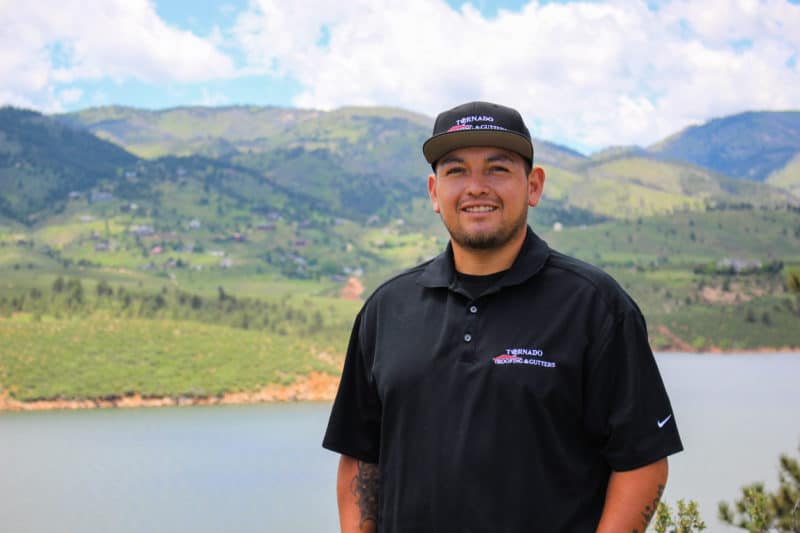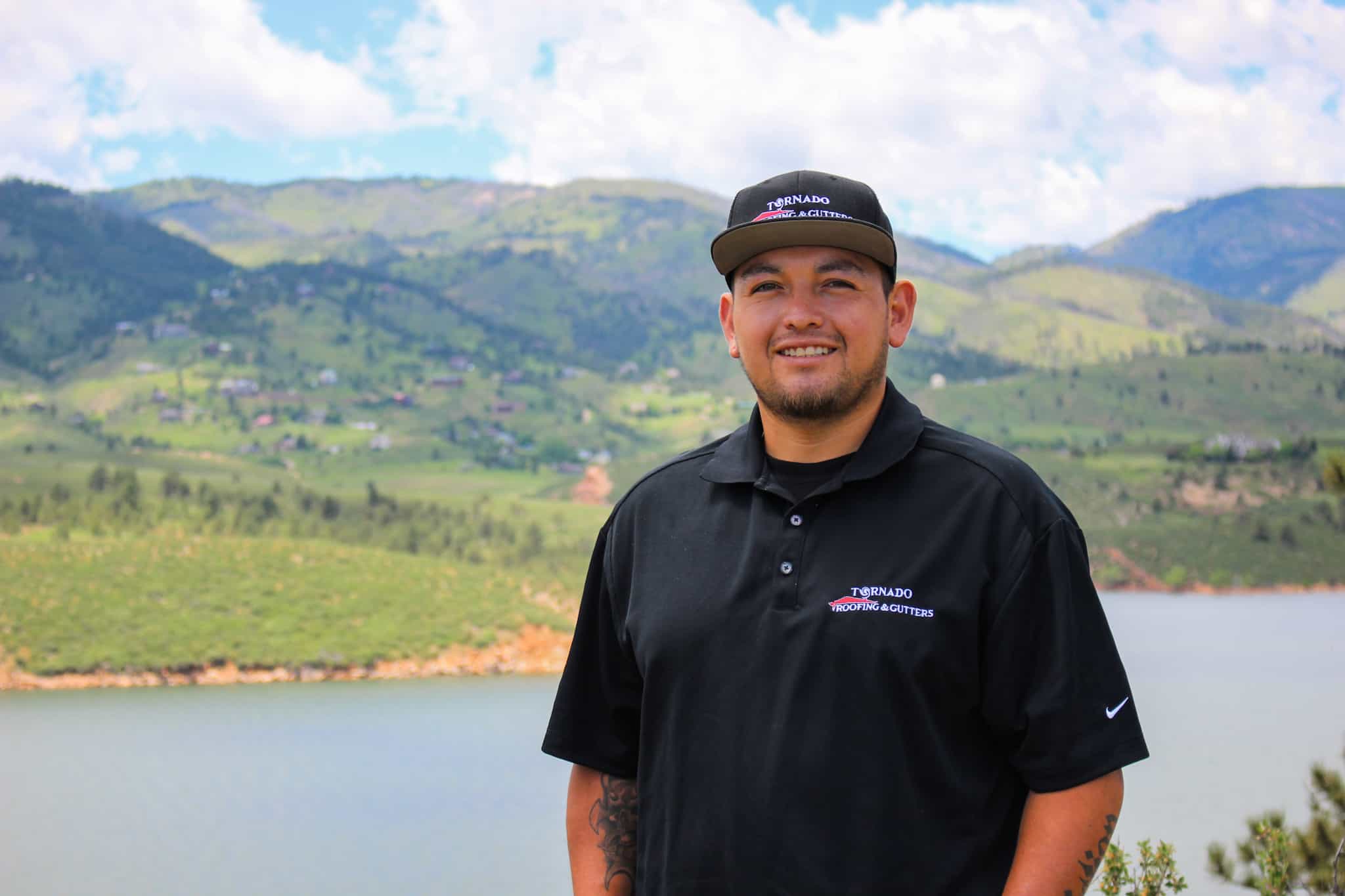 Jorge Trevizo - Gutter Division Manager
Jorge is a Colorado Native, he started roofing right after high school, as he had previous experience working with his uncle Adrian. He enjoys spending time with his family, he has a toddler boy who keeps him on his feet long after work.
Jorge knows the ins and outs of roofing and due to his detail orientation was entrusted with the gutter division of Tornado Roofing & Gutters.