Whether you need roof installation, repair or maintenance, Tornado Roofing and Gutters offers excellent workmanship and customer service. We never subcontract our work.
Tornado Roofing and Gutters is simply the best roofing company in Greeley, CO. If you want roofing contractors who are experienced and dedicated to the local community, you'll find that we are an excellent fit. We're a small family-owned company but despite our size, we're big on service. This sets us apart from other local roofing companies.
Owner and operator Adrian Trevizo became a roofer as soon as he left high school. When you hire our company, you'll have direct access to the more than 15 years of experience that he has. And, unlike many roofing companies, we never subcontract our projects. This means you'll always have our in-house workers on your roof and you're guaranteed excellent workmanship. Furthermore, you can expect prompt responses to your call and emails. Our licensed roofing contractors will answer all your questions and keep you up to date with everything that's happening.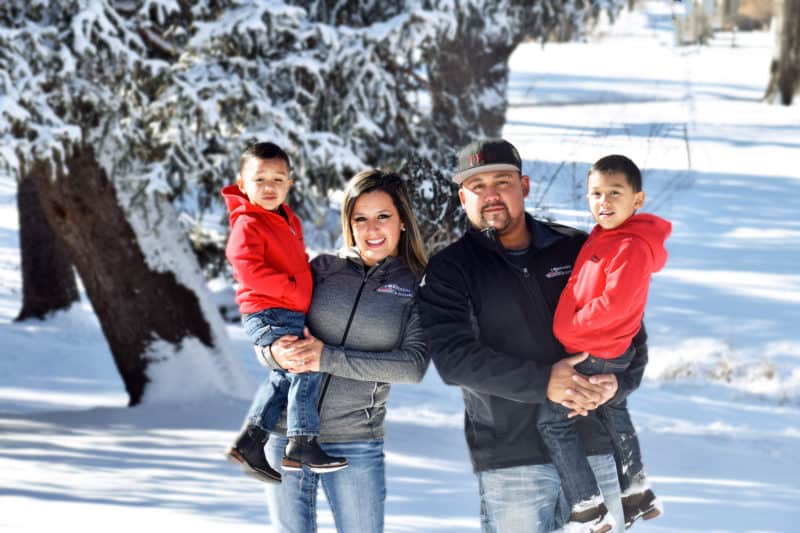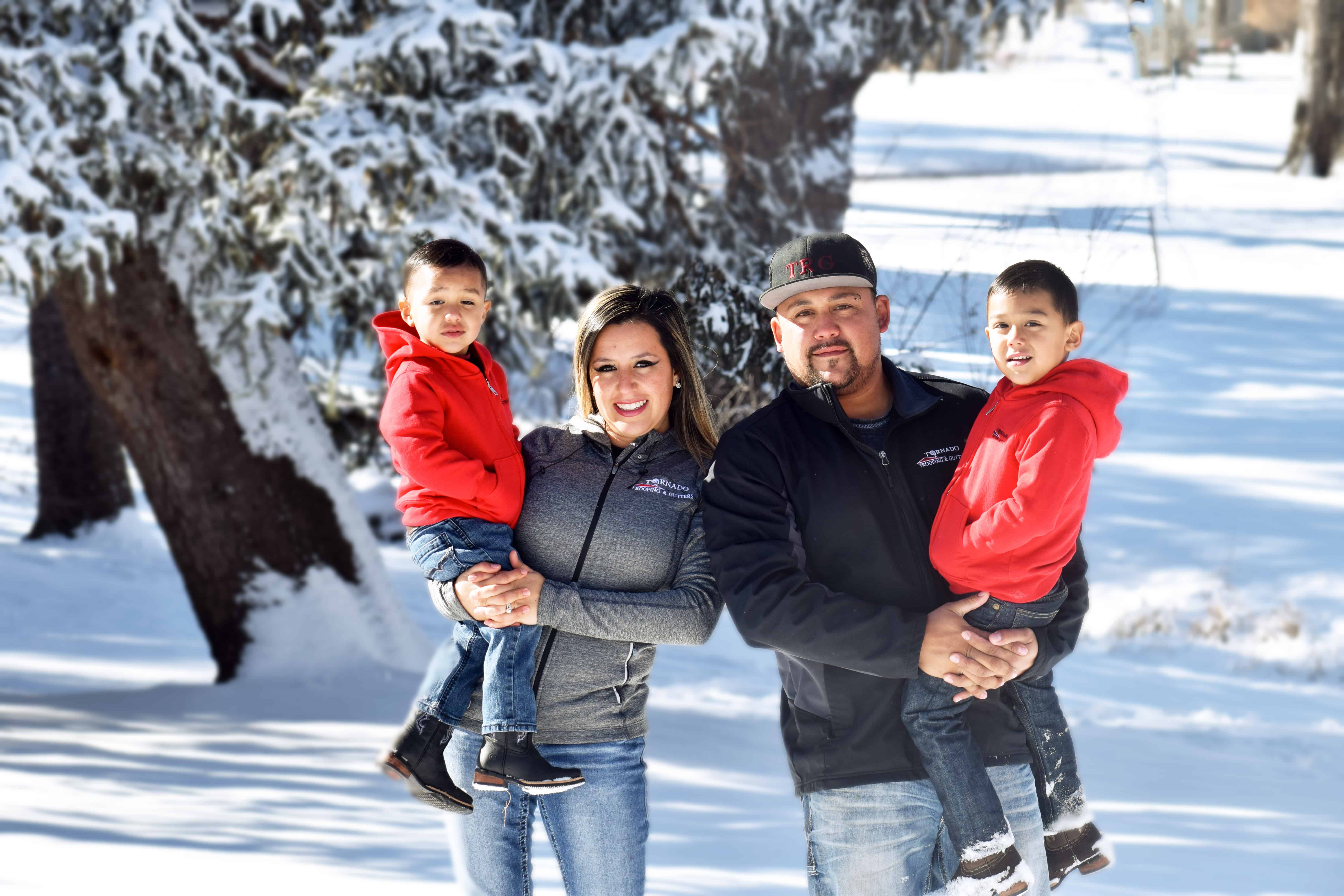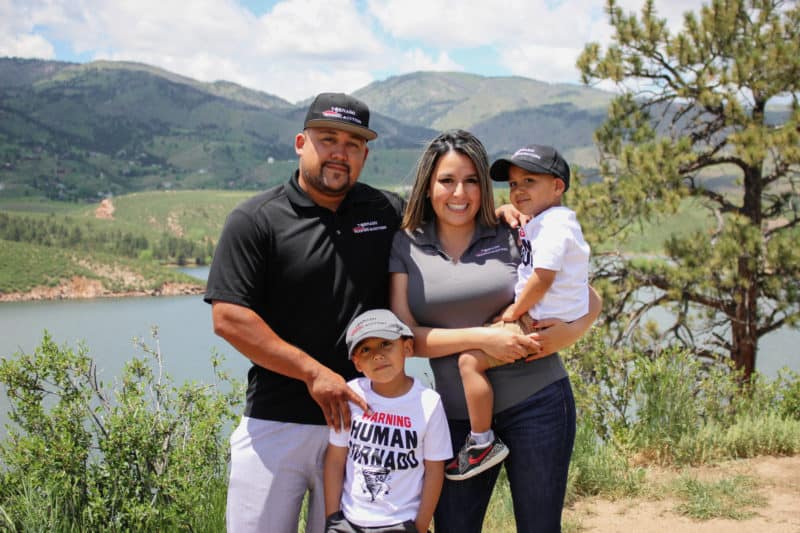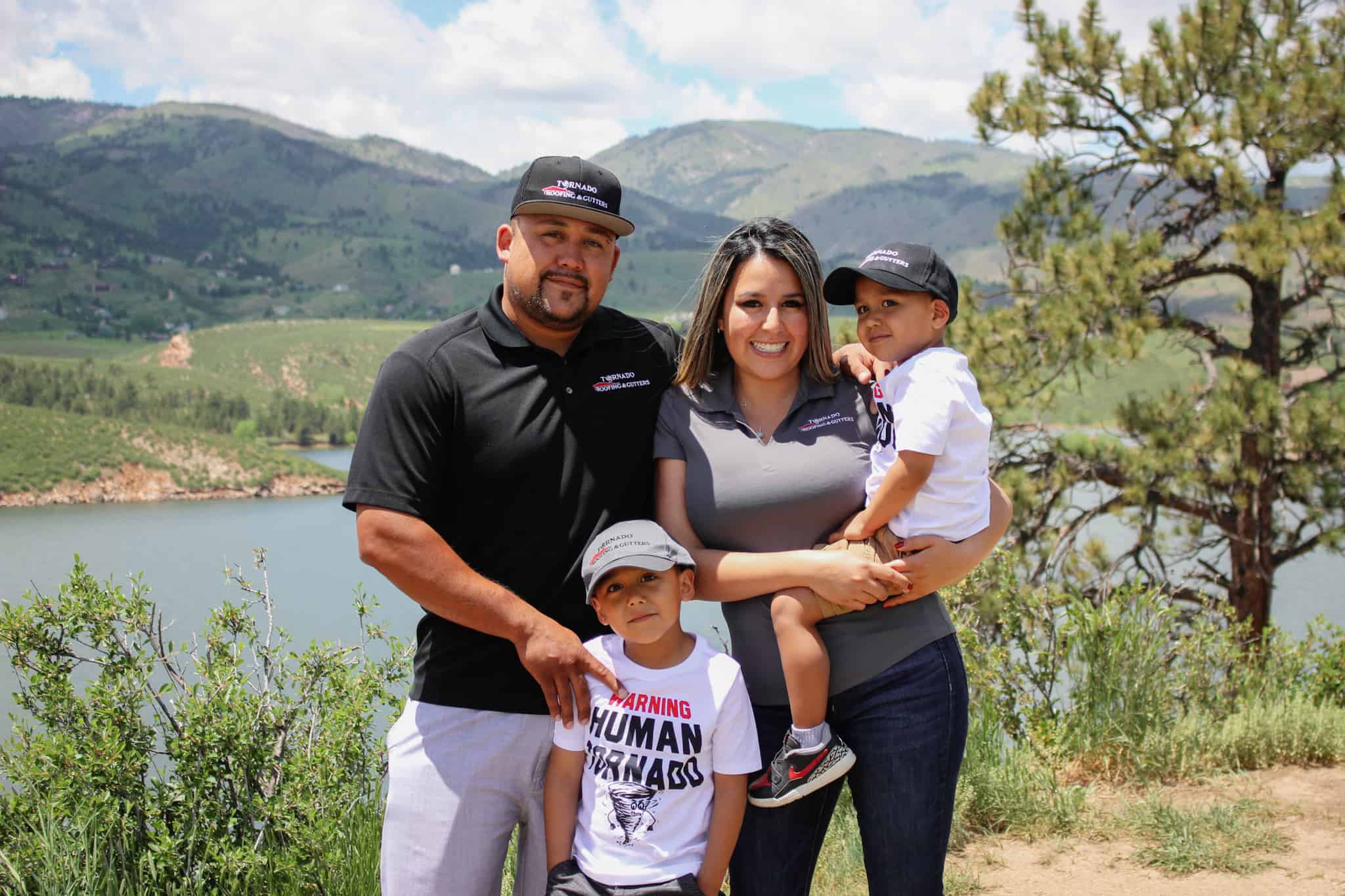 Trust Tornado Roofing & Gutters with Your Roof
We're unmatched among local roofing companies. We specialize in:
Roof installation

Roof repairs and roof maintenance

Storm and hail damage restoration

Roof certifications

Priority on real estate closings
What makes us different from other roofing companies is that we take a sustainable approach to each job. We try to install only class 4 hail-resistant roofs. Not only does this reduce your insurance costs, but you won't have to replace your roof frequently. These roofs also help to reduce the amount of waste that goes to the landfill.
Don't Hesitate To Get in Touch
If your roof suffered storm damage, we can also help you to maximize your insurance claim. Even though we only fix roofs and gutters, we'll inspect the entire perimeter for free and inform you about any other damage. We serve the local communities of Greeley, Fort Collins, Loveland, and Windsor, CO. 
Contact a Tornado roofing contractor today for a free inspection and estimate and see why we're the best roofing company in the area.